Burren Outdoor Education Centre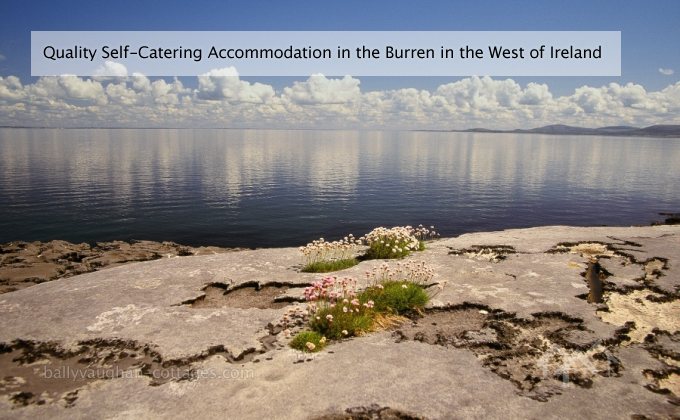 The Burren Outdoor Education Centre (Burren OEC) is a purpose built and fully equipped centre, situated amidst curved limestone hills and exists to provide quality outdoor education and adventure experiences to participants of all ages by exploring potential and achievement; using group work and support to achieve life long learning.

Facilities include dining area, games room, meeting/ lecture room, showers, drying room, playing pitch and volley ball area. Hostel style accommodation is provided in 2 dorms of 16 with 2 single rooms for leaders in one area and in 4 rooms of 4 and 2 twin rooms in another area. Quality home cooked meals are provided for residential groups.
At the Burren OEC you will
Experience fun, adventure and challenge while participating in adventure activities
Learn new skills - how to paddle a kayak, read a map etc 
Learn about the unique Burren environment 
Learn and develop life skills - how to live and work as a group, solve problems as a team, improve communication skills.
Learn about yourself - improve self confidence, deal with fear, cope with new and challenging situations.
Outdoor Education 
is an approach to learning and education that focuses on learning through doing or learning from experience. It covers areas such as adventure activities, environmental studies as well as a residential experience and it presents a unique opportunity for people to be involved in situations where
Cooperation is essential
Social barriers can be overcome
Life long skills and leisure interests can be acquired and improved
For further information see www.burrenoec.com