Boating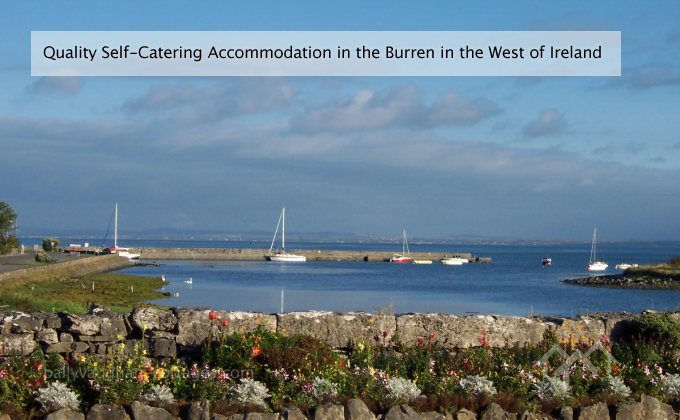 Ballyvaughan is home to a harbour of fishing and leisure boats. The harbour is in a beautiful location on Galway Bay and just a short stroll from Ballyvaughan Cottages.
RIBWEST
If you want to get off the beaten track and experience something different RIBWEST is for you. Operating in Galway Bay from departure points at Galway Docks, Kinvara, New Quay and Ballyvaughan RIBWEST offers a powerboat experience on Galway Bay. 
RIBWEST has teamed up with Shannon Safari Training to provide a complete training solution to all your needs from ISA Certification Level 1 – Level 3 (Advanced Powerboat Certificate) to First Aid Certification for Commercial Licence holders. If you are an inland waterways or an offshore user we cater for both. Courses can be arranged for individuals or groups and all necessary equipment is provided by us.
For more information see www.midwest.com