The Burren Perfumery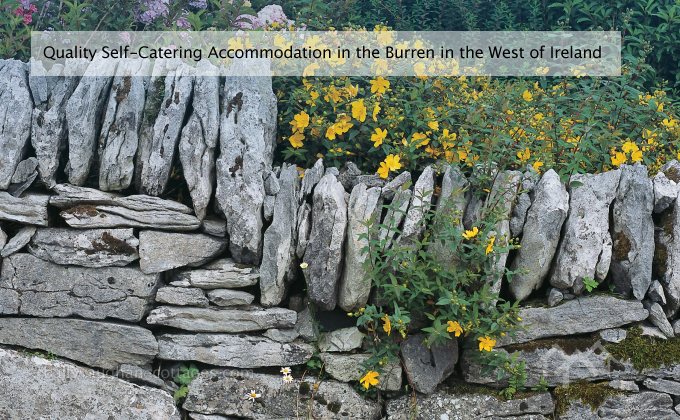 The Burren Perfumery is Ireland's first Perfumery, set up over 30 years ago. A family run business, each of the Perfumery's products has been hand produced using the highest quality pure natural essences, plant extracts and pure Irish spring water. The fragrances are mixed in a traditional way, over a six-month period, before being hand bottled and packaged. Each fragrance has been individually formulated to capture the mystery of Ireland and the purity of the Burren.
When visiting the Perfumery you will see natural essential oils being extracted and blended using a traditional still to create their unique fragrances. The fragrances produced at the Perfumery are the Man of Aran, Illaun, Frond, Fraoch and a range of aromatherapy products. Also experience the Burren in their Audio visual presentation and photographic exhibition.
The Burren Perfumery is located in an idyllic location in the heart of the Burren, just 10 miles (16 km) from Ballyvaughan.
You can buy Burren Perfumery products online from Quinn's Craftshop