Miltown Malbay/Spanish Point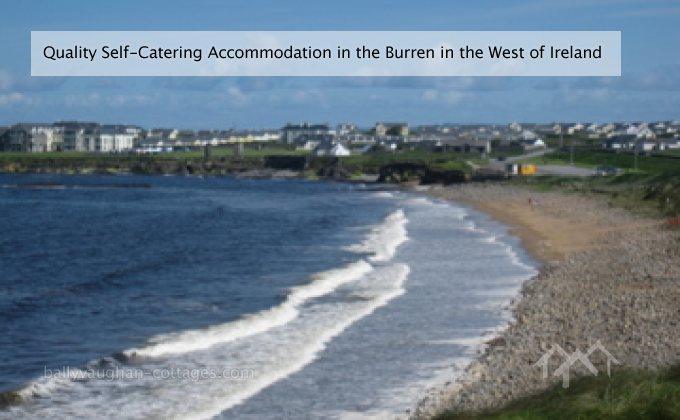 Milltown Malbay is the main town in the area. This is where the annual Willie Clancy School of traditional music attended by musicians and students from all over the world.
Over 7,000 visitors come to Milltown during the week of the Summer school, which takes place in July every year.
The International Darlin' Girl festival is also held annually in August. Spanish Point (the name derives from the fact that a ship of the Armada was wrecked here in 1855) was a tourist centre in the 1820's when the Moroney family built the Atlantic Hotel, once reputed to be the biggest in the British Isles.
Location: Miltown Malbay / Spanish Point is located 27 miles (43 km) from Ballyvaughan village.